All of our products are made directly from the fruit of the trees in our orchards.
Macala Extra Virgin Olive Oil 250ML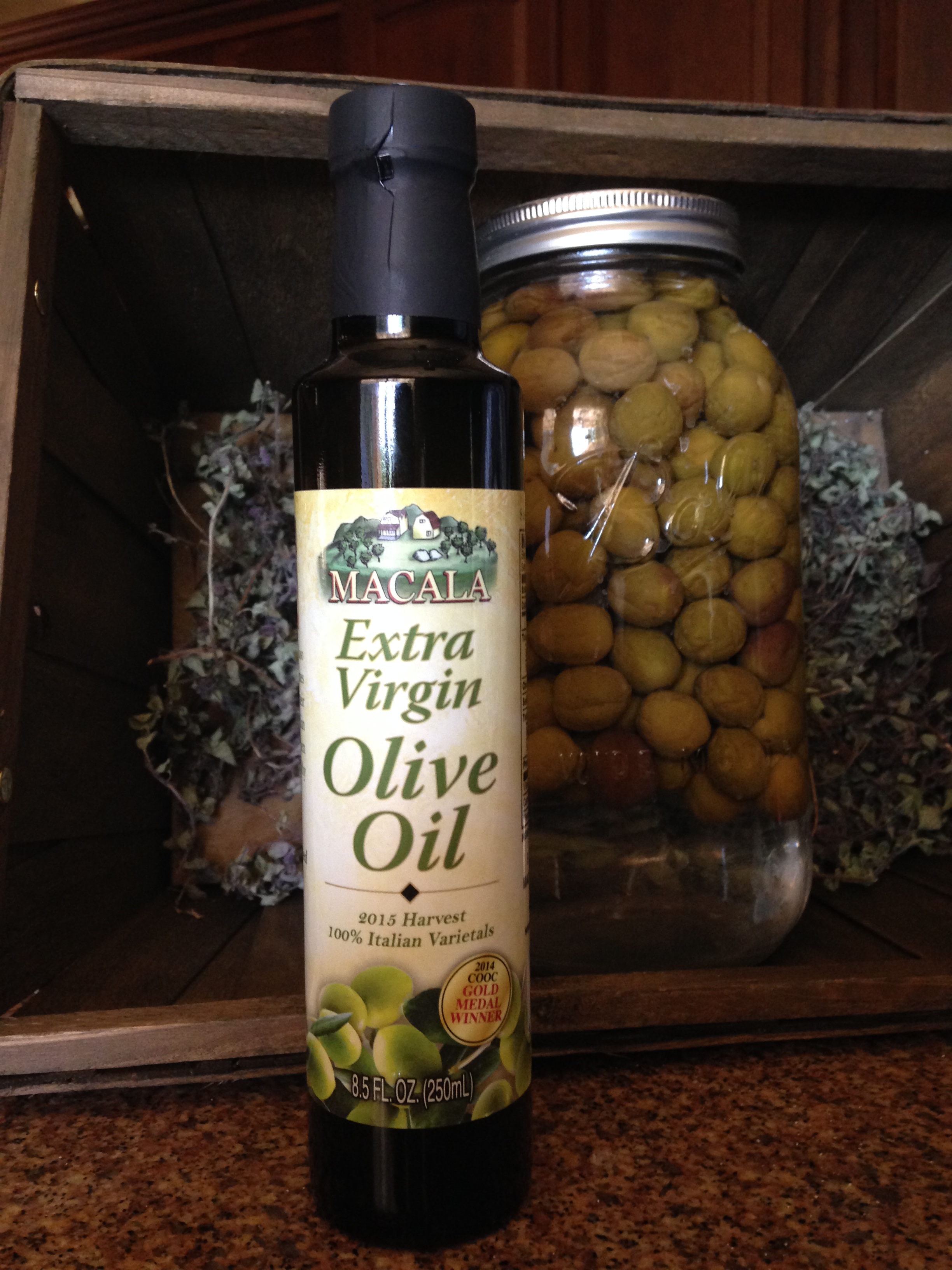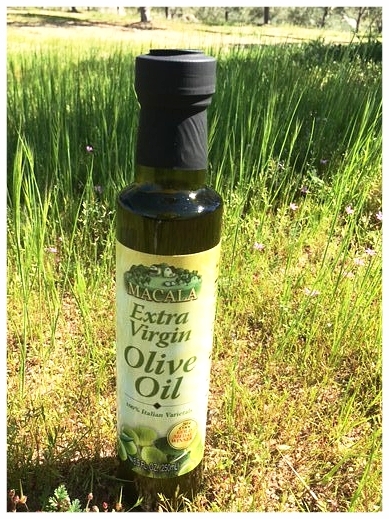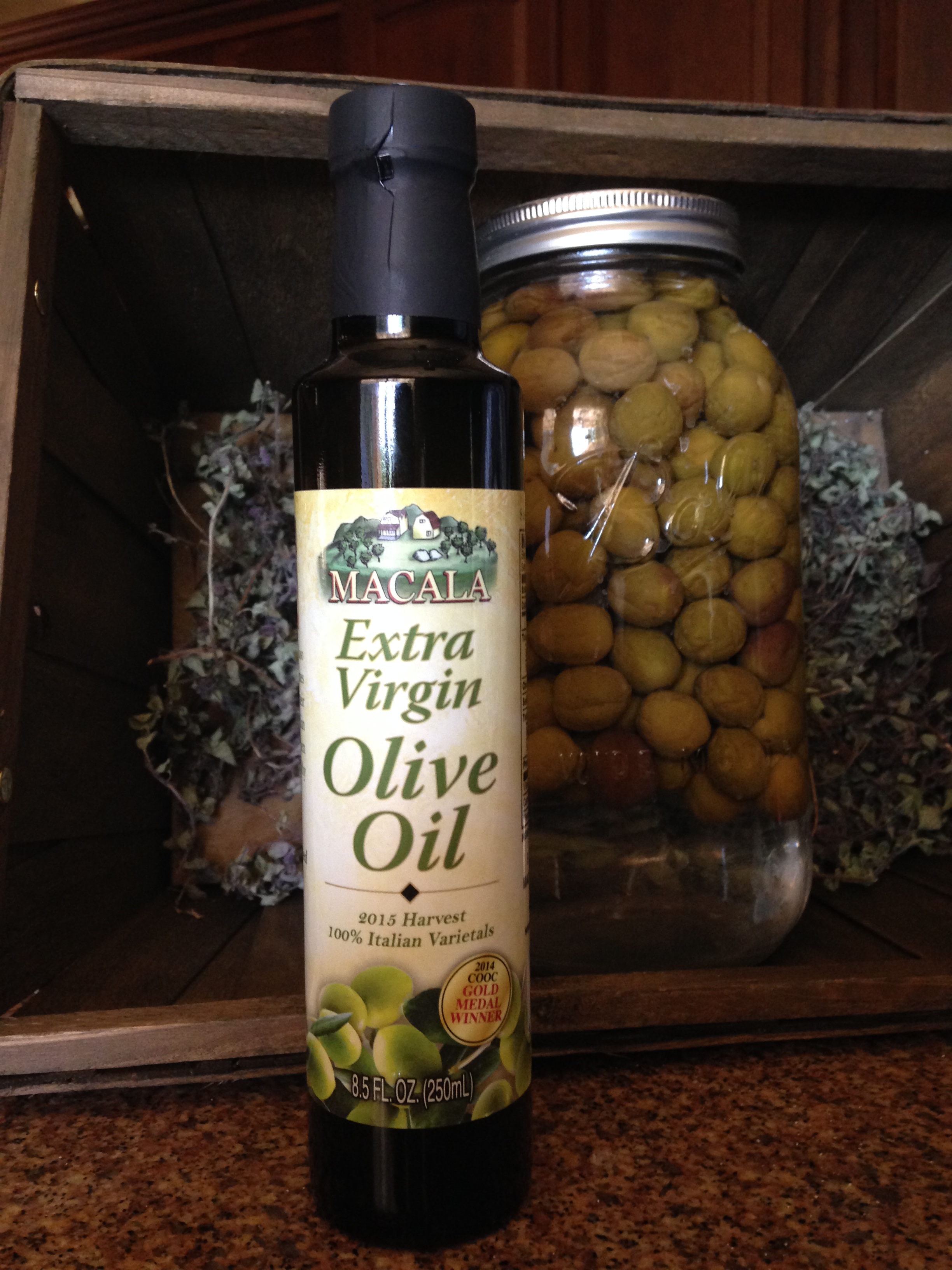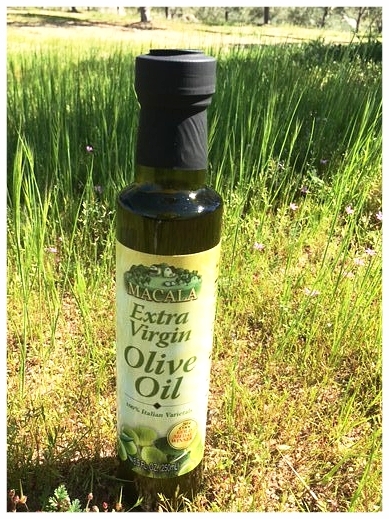 sold out
Macala Extra Virgin Olive Oil 250ML
2017 Harvest Extra Virgin Olive Oil - Canino (single varietal)
Hand Picked. Cold Pressed. Unfiltered. Certified Extra Virgin by the California Olive Oil Council (COOC)! Read more about Macala Extra Virgin Olive Oil here. For more information about each of our blends click here.
*Rich and Genine Macaluso have been fortunate to visit Italy and connect with their Italian family and heritage. These trips inspired them to grow olives and to produce olive oil. Macala Orchards thrive under our sustainable farming practices. Pruning for quality versus quantity, handpicking harvest methods, olives pressed within hours of harvest and not filtering, make the best oil. Open a bottle of Macala Extra Virgin Olive Oil for freshness, flavor and health.