Flowers and fruit everywhere! Olives and pomegranates forming now on the trees and that is a beautiful sight. We are starting to spray for Olive Fruit Fly and other pests with all OMRI approved organic sprays. We just added 9 new olive trees to our Orchard #4 with lots of terracing and stops and paths to make it possible on a steep slope. Thank you Fred! We also planted 4 new pomegranate trees at one of our pomegranate orchards as well!
We are looking towards packaging our fresh pressed olive oil this fall for sale as Olio Nuovo. Olio Nuovo or "New Oil" refers to the fresh, unfiltered oil which is released just after the milling of a new harvest of olives. It is distinctly fresh and grassy with a bright green color. Unlike wine, the newer the oil, the better it is and the more health benefits that can be gained from consuming it. We have tasted and purchased it in Italy and it is worth it. Short life but what a taste!
Guava flowering happening. Figs are beginning to form. Grape vines are in full swing and beautiful. This year's producing vines has grown from 5 last year to around 30 now. Wine stomp and crush and wine-making will take place in late July or August possibly. Get your Lucy bandannas ready and let us know if that is something you might enjoy helping with? We won't have wine for sale, but we will use our grapes to make some amazing grape jam!
Our oregeno, rosemary, lavender and sage herb gardens are growing and multiplying!
We will have Guava Jam products and our Guava Leaf Tea for our upcoming May 29th Orchard Market! Come and taste. The guava leaf tea is not only very tasty but it has many health benefits!
Our friend Mary has been creating some amazing art with the Manzanita and Oak wood from Villa Macala. She just showed it this weekend at her school Cal State San Bernardino!!!
Could bees and honey BEE in our future? Could BEE!
We are hard at work keeping weeds down, cultivating, maintaining our irrigation system and improving our land!
We are looking forward to a great summer of growing and hoping for a great harvest this fall, which looks very promising right now!
Thank You to all who help and support!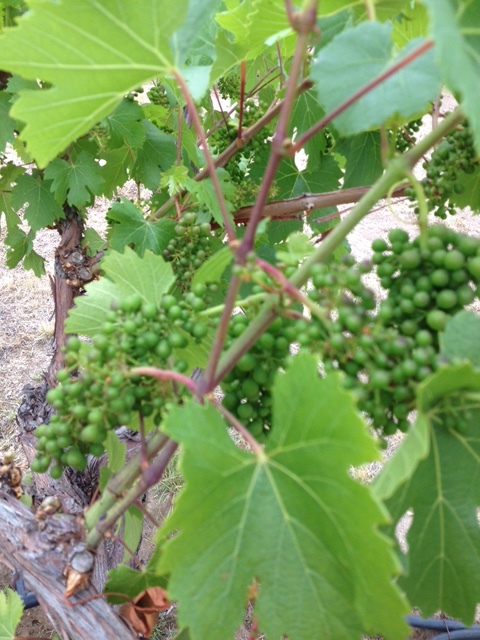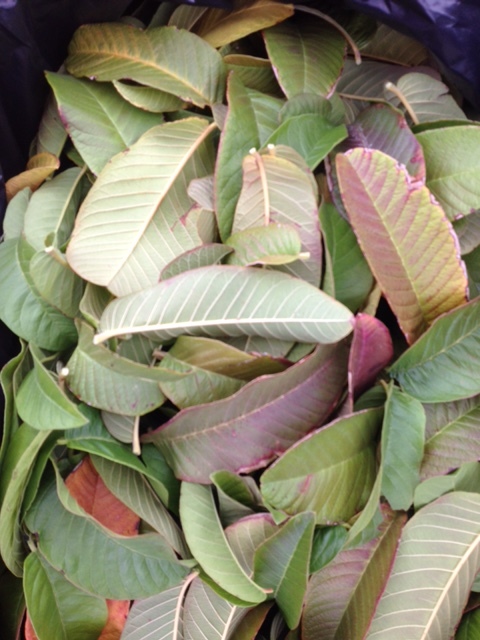 Photos of current olive fruit set, wine grapes growing and fresh guava leaves used to make guava leaf tea!